People = Everything.
We are here to uncomplicate your travel experience.



Because We Care. We take the time to discuss and explore your travel needs and options. We listen. We search with your needs in mind. These are some of the reasons that make Cruising Australia different.
Keep in touch with the latest deals and offers we have available by subscribing below!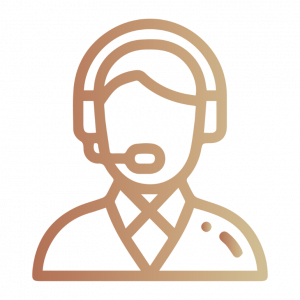 Personalised Matching
Cruising Australia is a personalised matching service for cruise holidays, providing tailored experiences to ensure your trip is as stress-free and enjoyable as possible.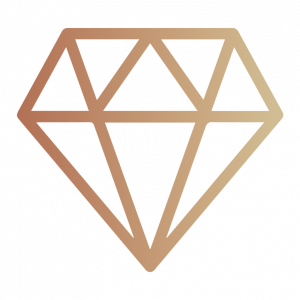 VIP Assistance
VIP Assistance from Cruising Australia offers an unbeatable level of quality service and dedicated personal attention to make your cruise experience extra special.
Custom Bookings
Custom Booking service for your next cruise with Cruising Australia is the perfect way to make sure that your journey is stress-free and tailored to your individual needs.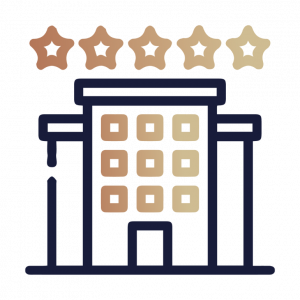 24 Hour Assistance
Our customer's experience doesn't end once you've booked. In the event of an emergency, we provide our clients with a personal contact number to their travel agent contactable 24/7.
Fees apply *see terms and conditions*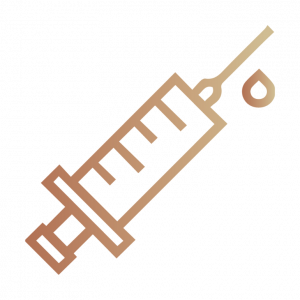 Vaccinations
Each cruise line has different requirements for their passengers, including the requirements of the state from which they are departing or disembarking.
Insurance
Cruising Australia is a distributor for NIB Travel Insurance, making sure that you are covered when you go on your next holiday adventure.

How We Can Give You Piece of Mind When Travelling
We are in the business of making dreams come true and we believe most and foremost in making people happy. Our customer experiences are the proof that we stick to our promises and make your getaways special.
Island-hopping cruises are a great way to explore multiple destinations in one trip.These types of cruises provide a...