Cruise trouble-free into stunning sunsets



Cruises From Australia Leaving Every Major Capital City
We only look to provide you with the best experiences possible. With knowledge and experience in all things travel, we can help you to plan and organise your next holiday.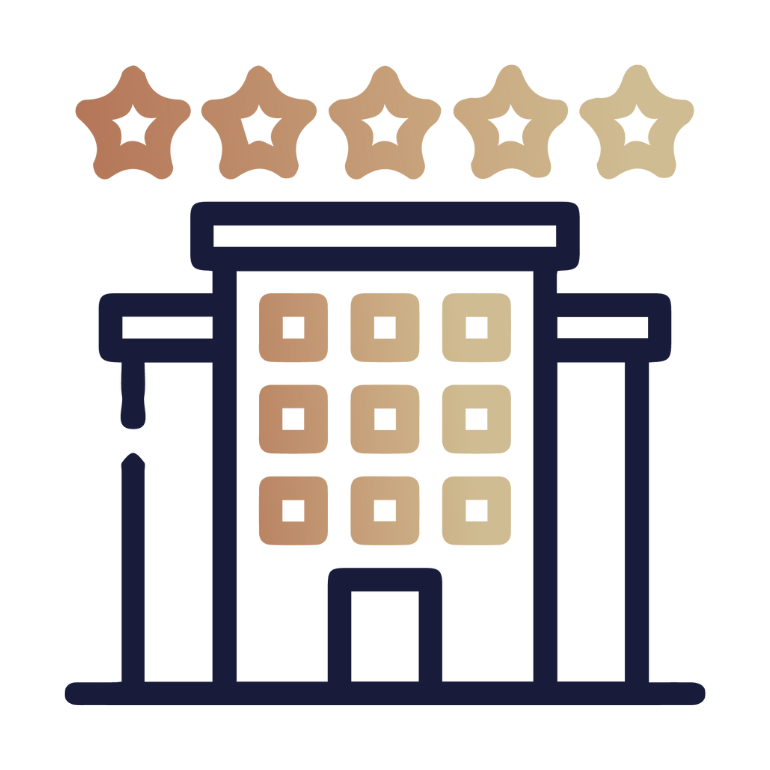 Cruise & Travel Packages
Expertly curated cruise holiday packages with incredible value. Uncover unique itineraries across the world featuring leading cruise line partners, major hotel chains, airlines, transfer companies and tour holiday operators.
Cruises From
Destinations
Popular Cruise Liners
Adelaide
Auckland
Brisbane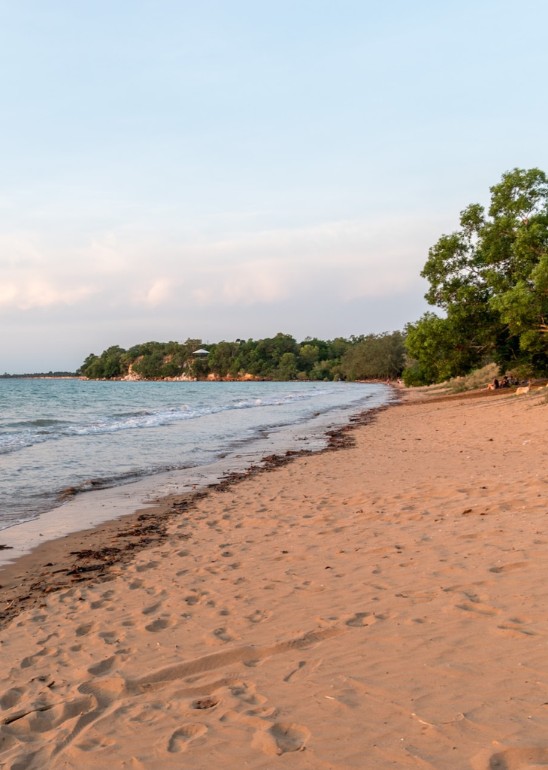 Darwin
Hobart
Melbourne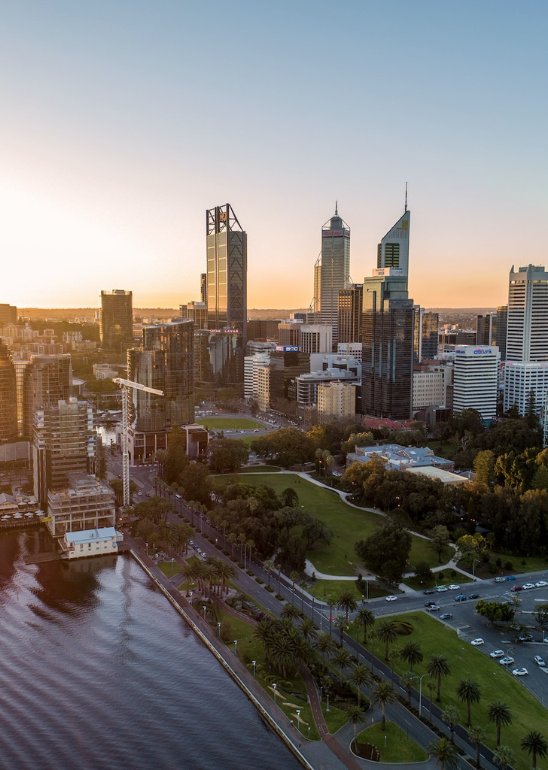 Perth
Sydney
Join Cruising Australia's Last Minute Deals Club
Are you ready to experience the cruise of a lifetime? Join our exclusive discount club and start saving on your next incredible voyage! You'll gain access to exclusive offers, promotional discounts, and special deals on cruises around Australia and beyond.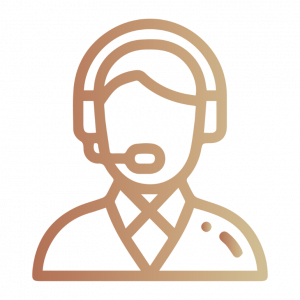 Personalised Matching
Cruising Australia is a personalised matching service for cruise holidays, providing tailored experiences to ensure your trip is as stress-free and enjoyable as possible.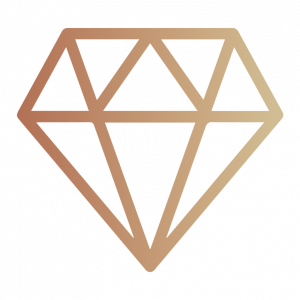 VIP Assistance
VIP Assistance from Cruising Australia offers an unbeatable level of quality service and dedicated personal attention to make your cruise experience extra special.
Custom Bookings
Custom Book for your next cruise with Cruising Australia. It is the perfect way to make sure that your journey is stress-free and tailored to your individual needs.